Promotion and Services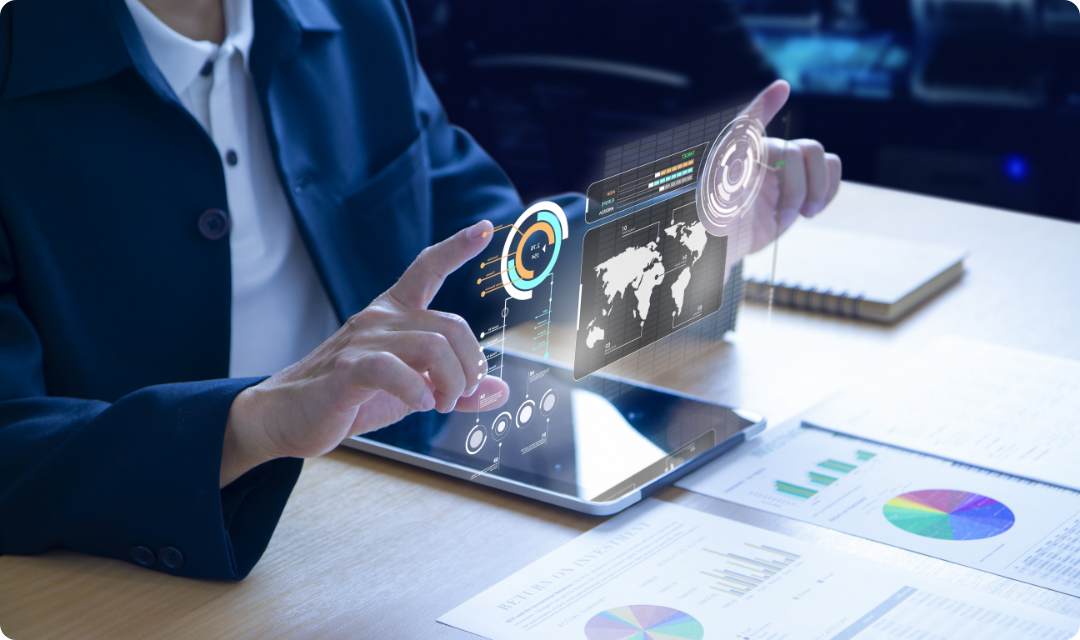 TIP responds to changing trends by rapidly developing new indices and enhanced information products, allowing investors to stay on top of the latest investment trends. In addition to our own research and development, TIP seeks close collaboration with renowned international index providers, stock exchanges and other institutions to further develop new models and methodologies.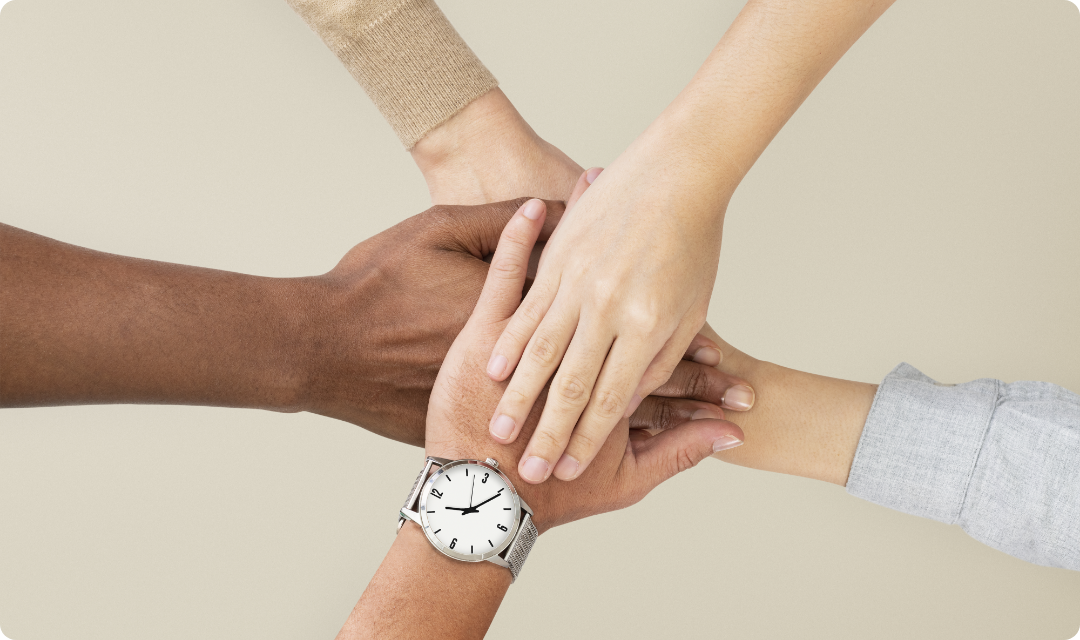 TIP indices can be licensed for a wide range of applications in various index investment products or as investment benchmarks. The licensing of current TWSE indices will be conducted through TIP.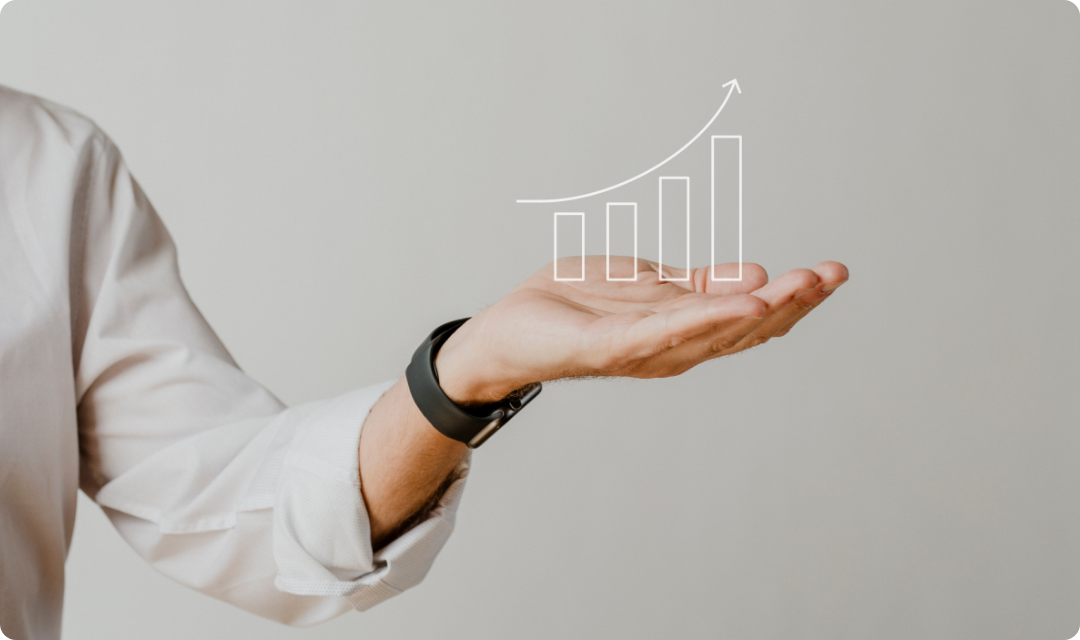 TIP provides real-time index data, historical data, and backtesting results, including information on constituent securities, weighting, number of constituents, corporate actions, free float market cap, and other relevant data.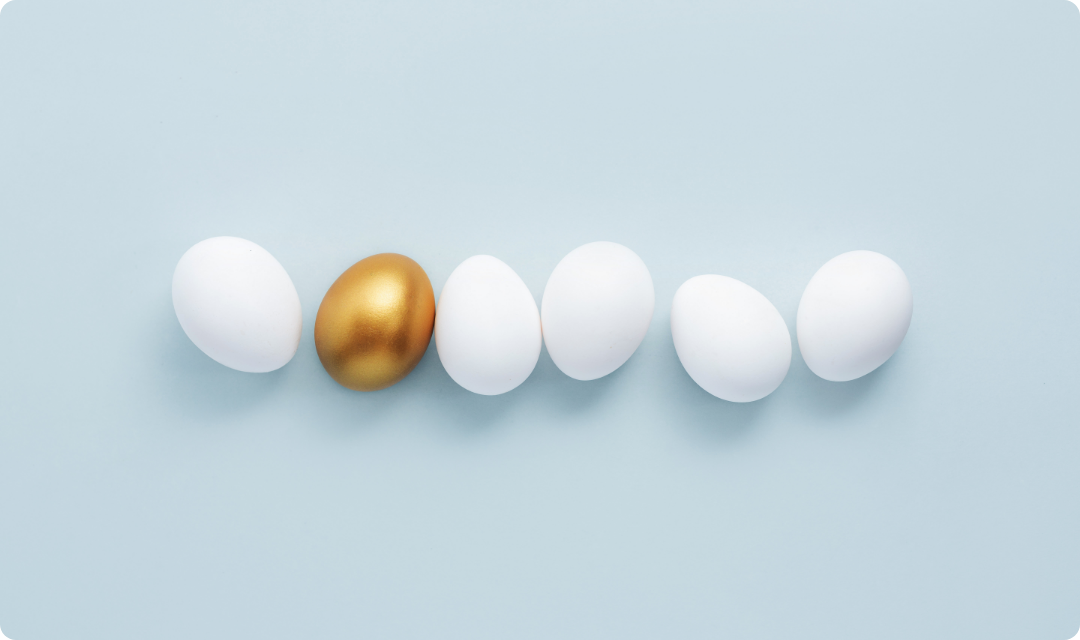 TIP and the financial industry cooperate extensively, allowing for the development of custom indices and data product services that meet the specific investment criteria of our clients. In addition, we provide asset and risk management consulting services to assist clients to successfully select passive investment strategies.